Licensed Marriage and Family Therapist (89883)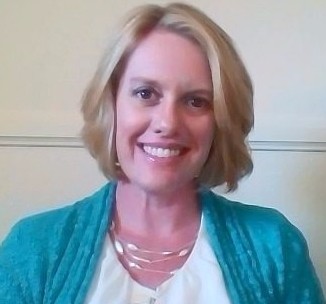 Every therapist has a philosophy- an approach to their work. There are 6 major "schools of thought" and over 400 therapeutic approaches, each with their own beliefs about what will cause humans to change and what is supposed to happen in therapy.
For instance, if a therapist's philosophy sees you as flawed, then the therapist will often position them self as the expert of your problem and have a pre-defined set of solutions. This may look past all the positive ways you have been coping so far. Or if a therapist's philosophy views your problem as the result of childhood experiences, they may overlook all the ways you have grown up and moved on. I start with acknowledging and investigating a client's strengths and resiliencies (especially when they may have forgotten about the 'sparkling moments').
It can be difficult to choose the right approach and the right therapist because there are so many choices and it takes time to get to know someone. Everyone is unique and my hope is that you take your time to pick the right person, and the right approach, for you.

​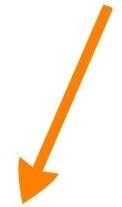 Many traditional approaches tend to label and pathologize clients, and may make people feel like their is something inherently, deeply "wrong" with them. This can have the effect of reducing a person to a diagnosis that 'needs to be fixed.'
I am much more optimistic and take a more positive view of people. I see that we are all more complicated than a one-word- label. Our problems do not define who we are - we are much more than an issue that effects us.
LGBTQ Therapy
Lesbian, Gay, Bisexual, Transgender, Queer, Kink
Friendly, Supportive Therapy
I am an active member of the LGBTQ community and my office is co-located with other LGBTQ health care providers in Hillcrest. It is important that therapists understand and have knowledge about the unique needs, experiences, and challenges of LGBTQ communities.
Many therapists receive little to no formal training on our community and the result is that LGBT folks often leave the therapist's office feeling misunderstood. Some clients report that the therapist spent unnecessary time in therapy trying to understand the basics of terminology, pronouns, relational ties, biological family ties, or other topics that may not have been relevant to the client. In my practice, I stay close to what you are interested in and what topics you think are important to talk about.